CAPTAIN BRIAN PEACOCK
As a 4th generation Floridian, my family has been a huge part of my knowledge and success when it comes to fishing in the Tampa Bay, Anna Maria Island and Sarasota Bay areas. Whether it comes to catching reds on the flats, trout in the deep grass or snook in the mangroves, I can assure you that I will put you on the big ones!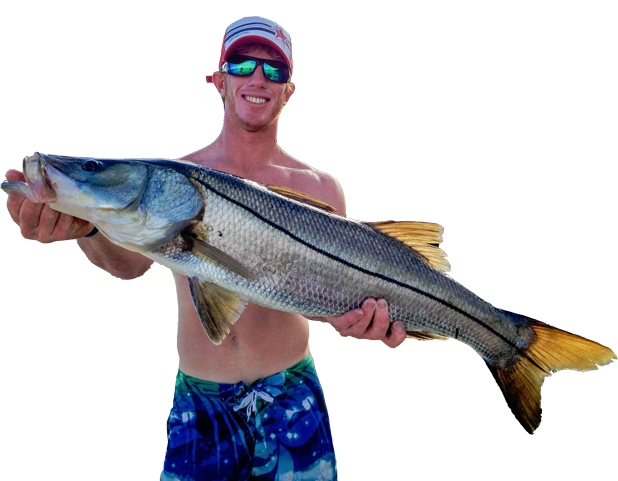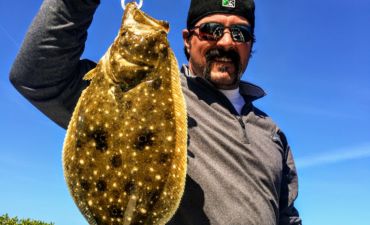 EXPERIENCE:

Laid back, True florida style FISHING

Completely hands-on or laid-back hands-off. My goal is to ensure you have a good time in a completely no-pressure environment. Lay back, enjoy a cold one, and I'll hand you a rod when the fish is on. Get down and dirty as we go-for-broke in catching as many as possible. The experience is completely up to you.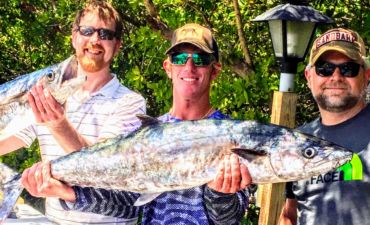 No ROOKIE:

GENERATIONS OF KNOWLEDGE

From being a kid on the water to winning numerous tournaments locally in these waters, I've been doing this my whole life. I truly live for this! My family has deep roots here in the area, and I would welcome the opportunity to show you what 4th generation Florida fishing is truly like. Remember, there are pretenders and then there are CONTENDERS!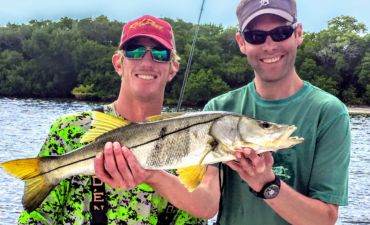 FLEXIBLE AND DYNAMIC:

Florida is an interesting animal

Whether it be the tides or the unpredictable Florida weather, sometimes we might have to alter the plan. I will recommend and offer ideas and alternatives to ensure we get on fish and have a good time. I can't guarantee the weather, but I can offer ways to make any day on the water a fun-filled experience for you and your guests. Of course, the final call will always rest with you.